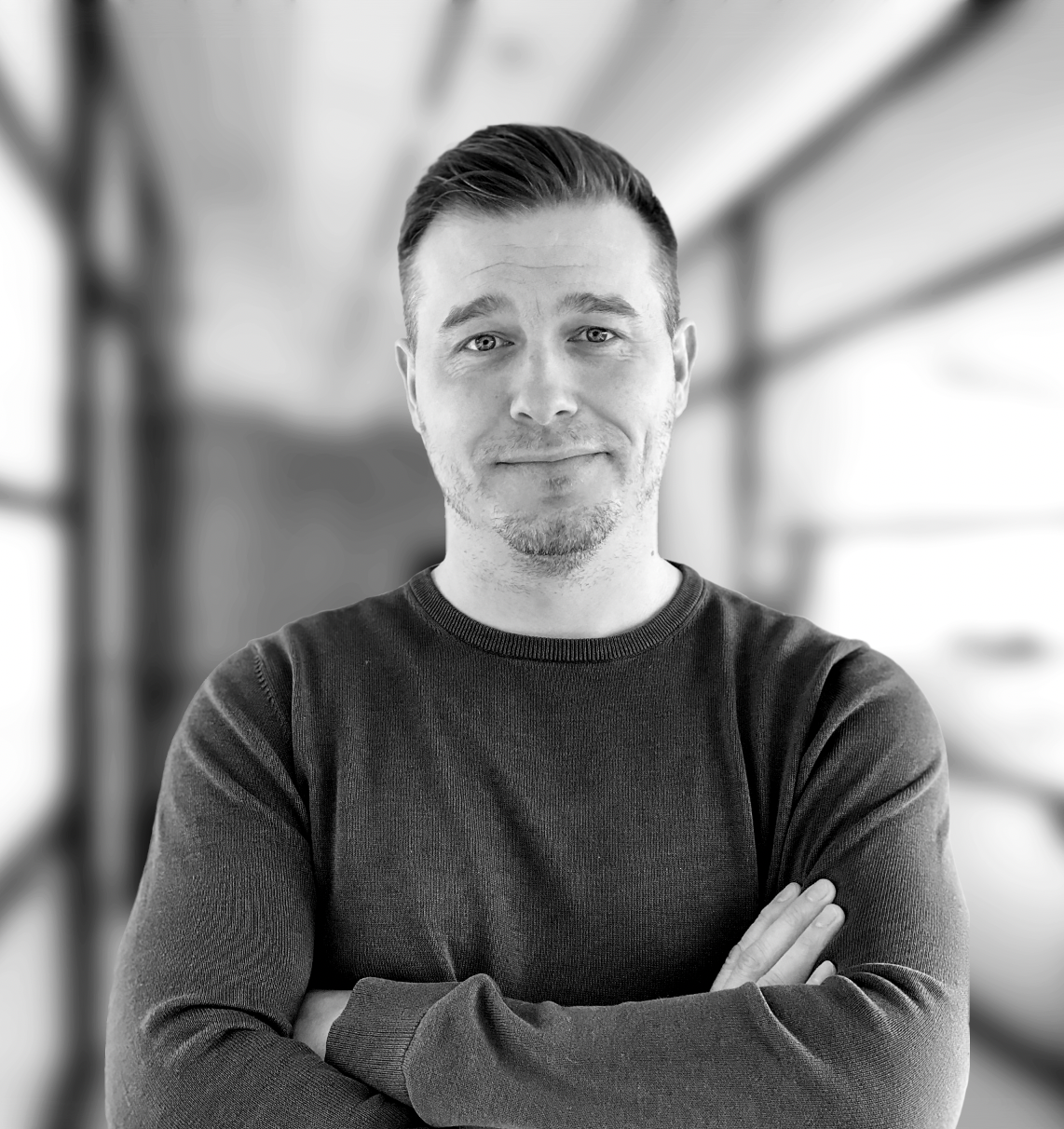 I'm a designer and music composer, and I've worked with everything from creating brand identities, web- and mobile applications to music production and sound design for commercials and film.
During my 12 years as a professional creative, I've had the great fortune to work with both small and big companies, within tech and gaming, as well as working towards production companies, agencies and directors.
Today I lead creative teams, develop design strategies, design products and support the creative process with either concepts or hands-on work.